Post by tigersdoroar on Jan 10, 2019 22:51:17 GMT -5
Just another art dump

Fursona: Spiritfang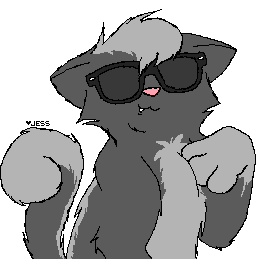 ---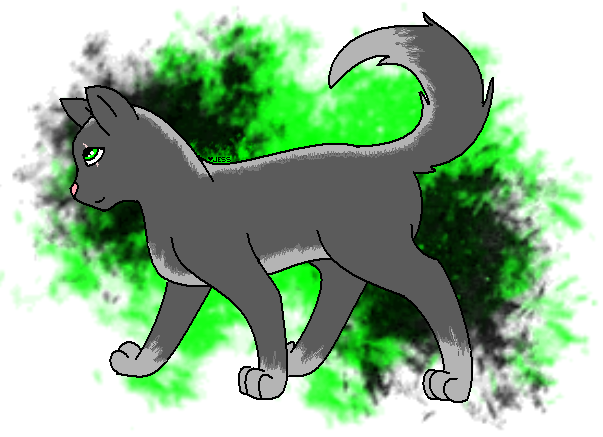 Okay so both of these drawings are from like 2013, but I figured I'd include them to just show how much I've improved over the years and how much my favorite charrie has changed. This girl used to be my main rp character on WCF in like 2010. She started out as the very first WCF character I created, Spiritkit. Then she eventually evolved into the leader of my own clan and the star of my fan-fics. When I ventured away from WCF she followed me around to other warriors proboards forums, to Wolf Quest, to Feral Heart... I used her everywhere. Then my life got busy and I kind of grew away from rping for awhile and I didn't really have a use for her anymore. However, I couldn't just let my favorite character be forgotten, so I've always just continued to doodle her throughout the years in my notebooks and things and I've just come to love her in a way that makes her more than just a character anymore. In all reality she's just become a representation of me, and the personality that I've always wanted to have.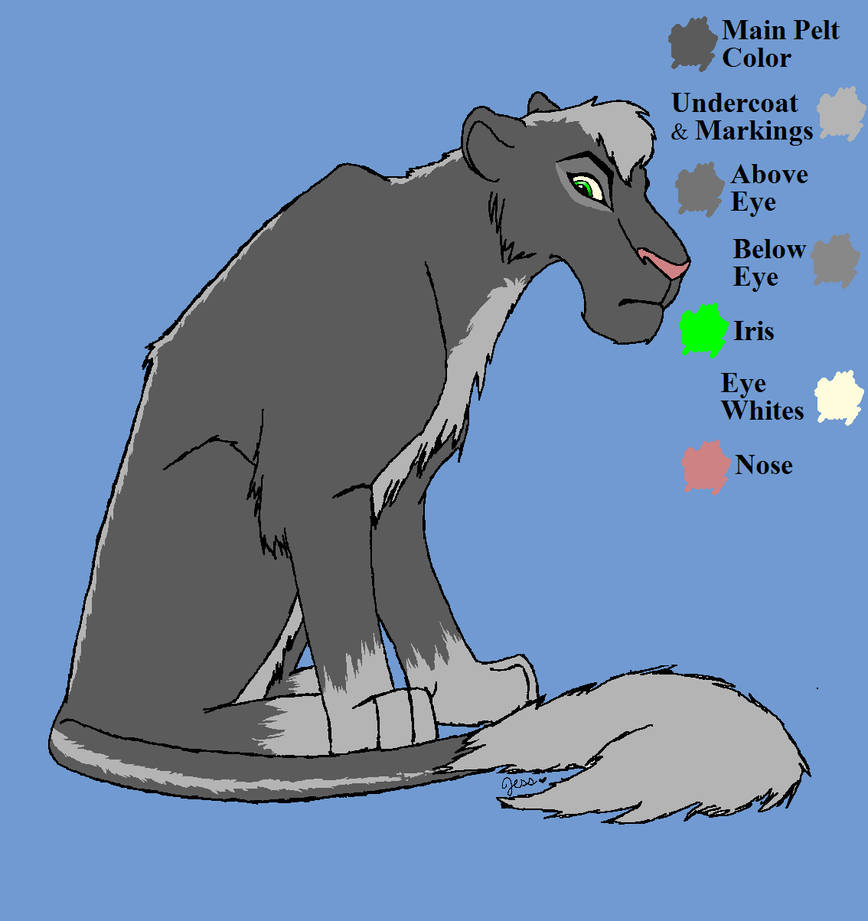 In 2015, Spirity got a bit of a makeover. I don't know if any of you have ever read any of the lion king comics over on DA, but some of them are really REALLY good, and they got me hooked on the lion king fandom. Ever since then I've been drawing mostly lion king stuff, so it was only appropriate that Spiritfang took on the larger feline form.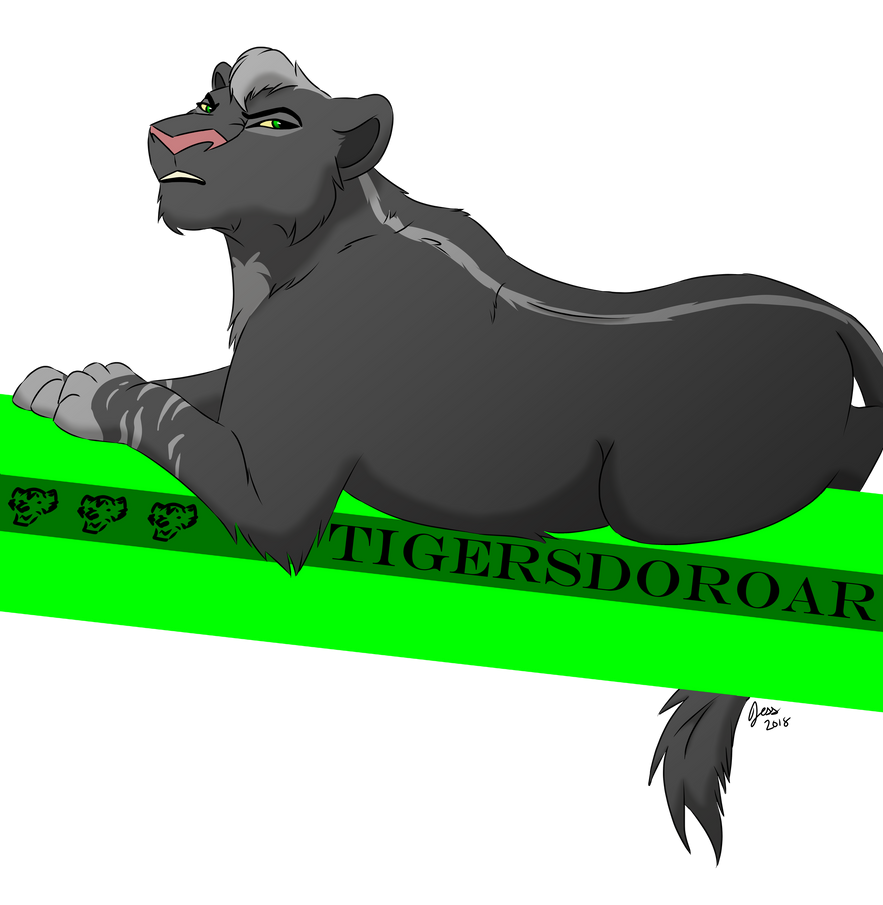 Let's face it, her 2015 design was garbage. She got a make-over to her makeover, and some paw stripes to go with her new sass.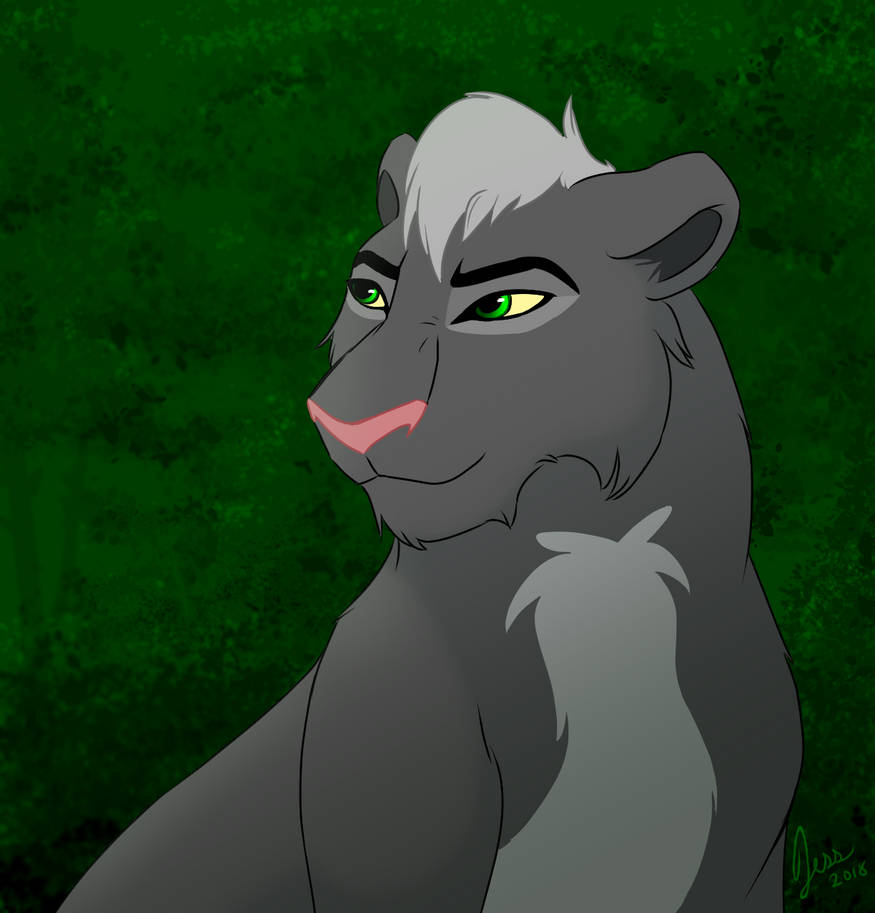 Have ya'll ever seen Saving Mr. Banks? Spirity is basically the lion form of Mrs. Traver's character. I literally used her as a reference for this drawing. But wa-lah! There's my pretty girl, all grown up!
---

Warrior Cats: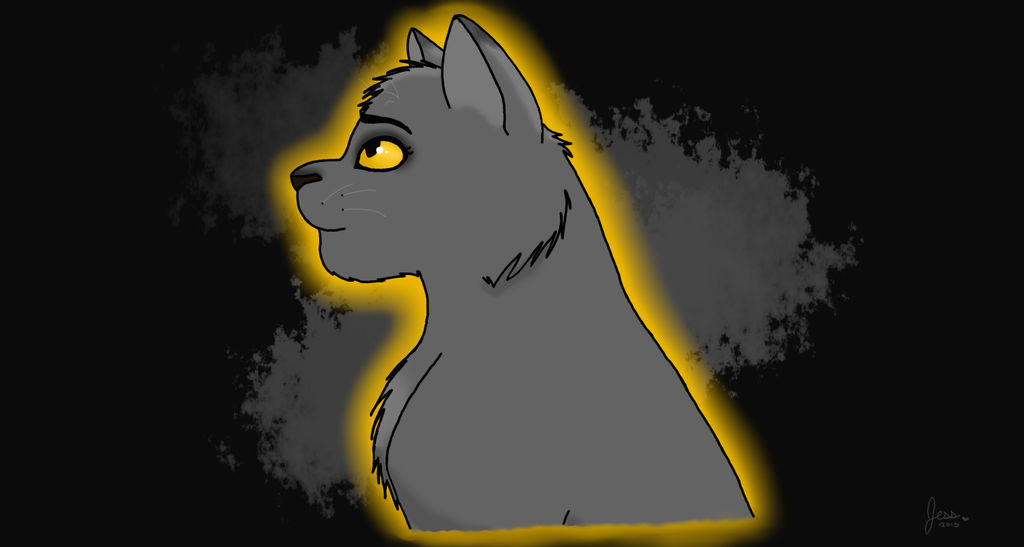 I created Wolfpaw in 2015 for a rp website that I can't even remember the name of anymore. The place seemed really exciting, but at the same time it was really unwelcoming, so I haven't been able to use her character until now.
First drawing of 2019, and the first warriors cat that I have digitally drawn in over 3 years. Her name is Foxtail and I'm using her in the new jump-in AU rp that I created the other day called Madness Like Me. The plot takes place in an AU after the Dark Forest wins the battle against all of the clans at the lake and destroys the whole warrior way of life. Cats are left without Starclan and without their leaders, and many of them run away forever. However, rumors about the clans eventually make their way back to the lake and the loners that inhabit the place are beginning to get ideas about re-creating the clans. Foxtail here however is against it all, Starclan included. If you haven't checked my rp out yet,
here
is the link.
It's a WIP of Firepaw, Ravenpaw, and Graypaw playing after Ravenpaw caught his adder. This is totally taking me foreeeever though.
---
Other Art:
I'm not going to include any of my lion king stuff as of right now, but if you guys are ever interested, just let me know.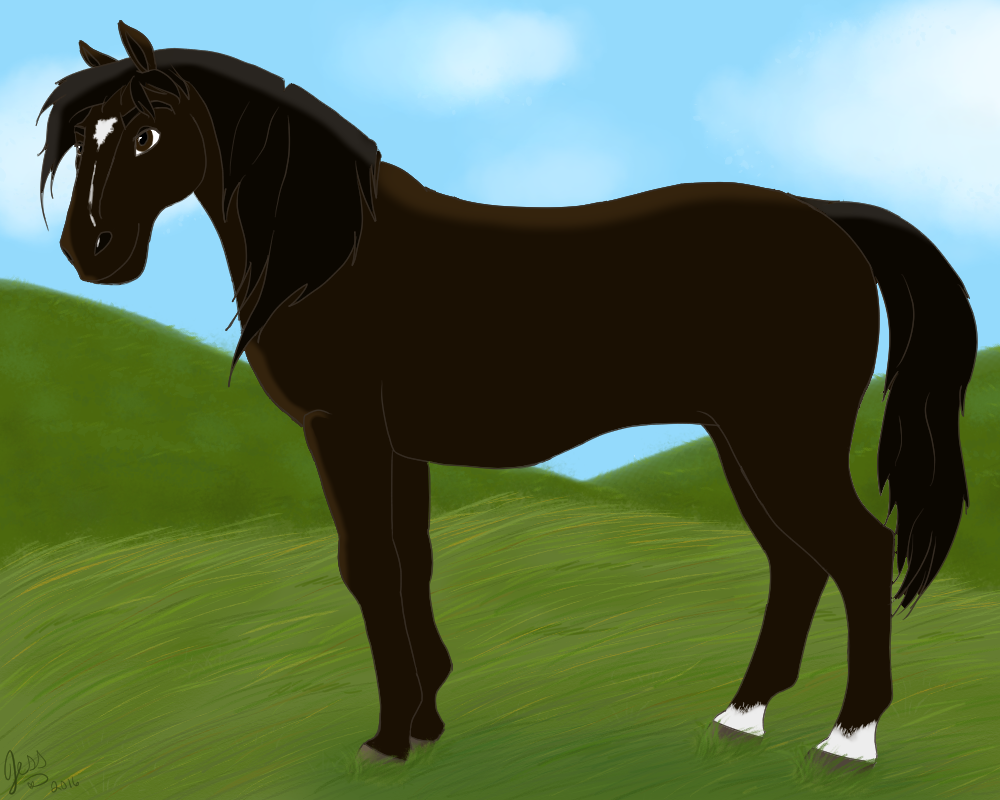 Badger, an extremely smart gelding that I work with during the summer. He's getting up there in age, but he's the leader of the herd and he's almost intelligent enough to open gates. He has a sorrel girlfriend named Nugget, and the two of them bond over causing chaos. Their favorite pastime is taking un-focused children on joyrides.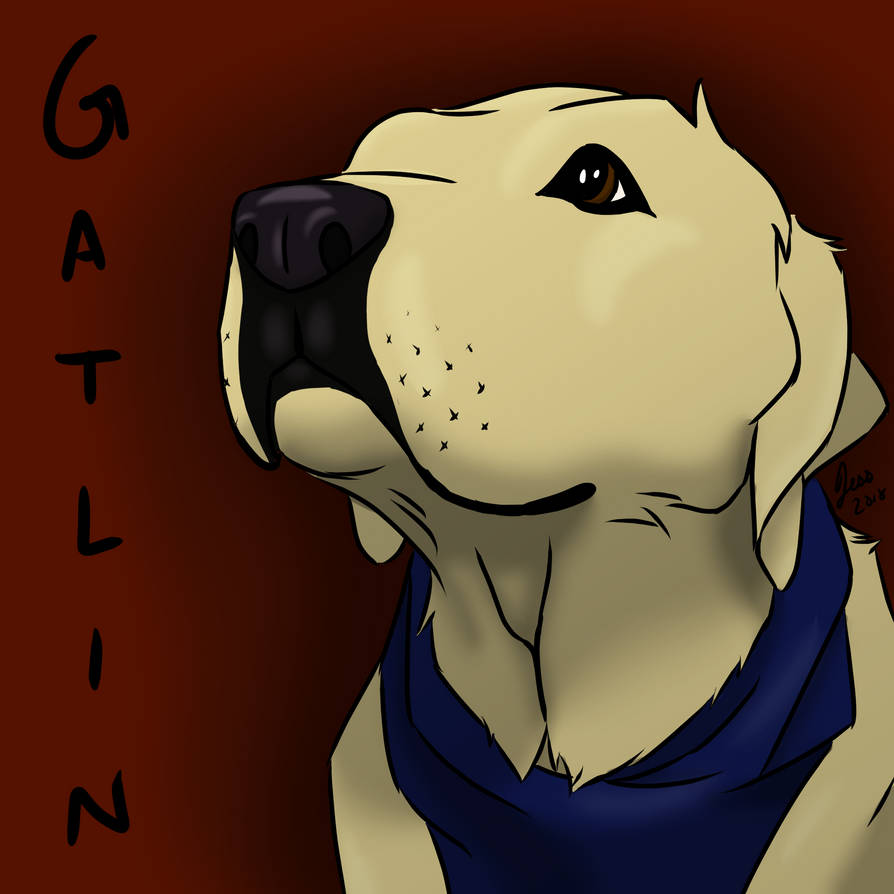 Gatlin, my boyfriend's absolutely adorable senior dog who gets away with everything because he has perfected the deaf puppy-face.
Bandit, a cool horse that I work with during the summer. If he was a human, he would be your typical jock, but with an additional cute brown-eyed derpy boy personality.